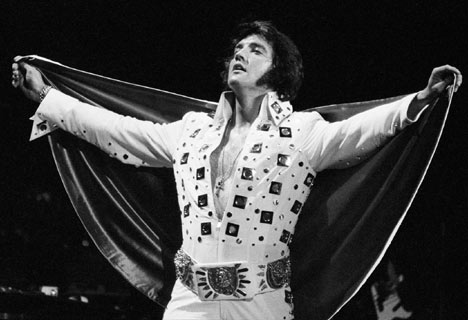 SITE NEWS:
Hello I am sorry I've not been working on here for such a long long time, life had other plans for me. I do plan to update and work more on here when I can and have time. I still love Elvis and always will xxxx
TCB XXX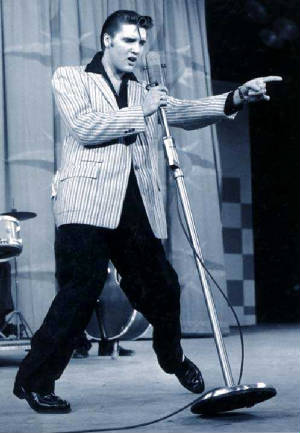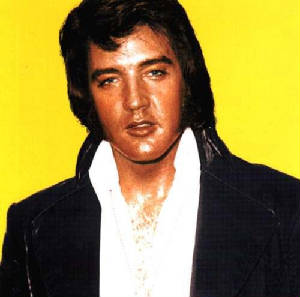 WELCOME TO MY ELVIS AARON PRESLEY WEBSITE!!!!!!
This website has been made with the upmost rescpect and love to my idol, Elvis Presley. I've been a fan snice I was 16 years old and from that day on, I am still a huge Presley fan. I've been collecting Elvis items for years, have all his albums, films, loads of books, posters, pictures, records and even some photos of Graceland and some flowers taken from his gravesite! So please feel free to take a look around and maybe learn more about the man that is Elvis!

Thanks for dropping in!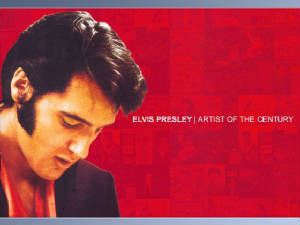 This photo above is marking Elvis as the artist of the century...how very true is that!